Aurora Catalogue Stationery
Click to download
(pdf, 23.50 MB)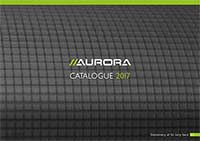 Products
On this page you will find our complete product range sorted by product group.

Here you can find all possible formats, bindings, rulings and types you are looking for. Our complete range is very wide (we have more than 800 different articles in stock) so that you will always find your perfect choice within your favourite product group.

In case, for one reason or another, you cannot find what you are looking for, you can always request information through the dealer-locator or by using the contact form.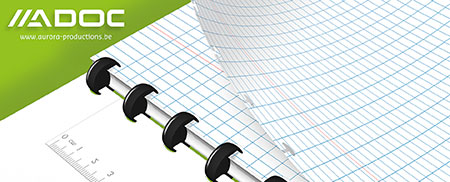 ADOC
When it needs to be convenient, ADOC is your best choice. Both exercise books and display albums are available in various shapes and endless variations.

The ADOC range comprises 2 large groups: Pap-Ex for stationery products and Bind-Ex for filing systems. ADOC also has a wide range of refills in order to extend easily and to personalize. And with the ADOC perforators you can replenish your own documents endlessly.

The Adoc Flexible binding system has numerous advantages; you can compose your own presentation file and refill it with plastic covers, separated by tabs or indexes, you can even add notes and so on.

Due to the unique ADOC keyhole perforation, all options remain always compatible. In this way you create the file with a thousand and one possibilities.

View the various advantages here!
ADOC is the perfect combination between quality, design and utility.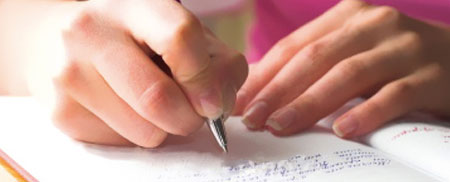 MANO
The Mano collection, the showpiece of the Aurora range, has entirely been renewed and has had a nice face-lift.

The change in look and feel does certainly not impair the quality. You can be confident. MANO remains the preferred range for the demanding user of stationary products.

Besides the well-known high-grade 90 grams paper, MANO disposes of an extra white glossy surface so that the ink is perfectly applied and immediately absorbed, thus minimizing the risk for spots on the paper.

By using thick laminated covers for the exercise books and an extra thick cardboard protection sheet under the writing pad you can smoothly note up to the last sheet without needing an extra support.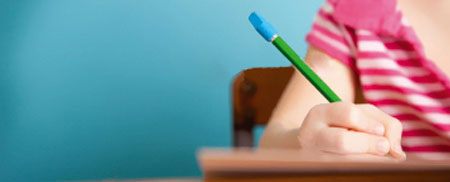 SPLENDID
This range undoubtedly rings a bell to you. There is a good chance that you, as an upcoming writer, have learnt to write between the lines at school on this collection of exercise books.

Being the range of choice for the young school age population, SPLENDID meets all possible needs of young pupils who enjoy writing.

By its large types of rulings, this young and attractive range does perfectly fit to the youngest writers among us. Feint, squares, with a single or double margin... the choice is yours, you will always find the adequate SPLENDID exercise book which fits your needs.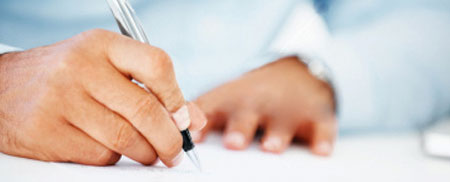 OFFICE
The right paper for each application, both for office and school environment.

Let the path be open to talent with OFFICE. With a sophisticated range of office applications OFFICE provides you the possibility to get the most out of your precious time.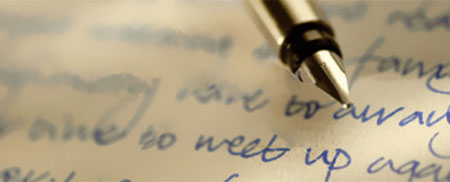 BUR-O-CLASS
In an office environment you have a series of papers with specific applications: appointments, purchase orders, invoices, memo's... Fortunately BUR-O-CLASS has the right paper for each application. The BUR-O-CLASS range, specialized in office applications provides all thinkable unruled and pre-printed papers which simplify your life.

Here you can find the most diverse application varieties which you might need one day. If you do not find what you are searching for in BUR-O-CLASS it has probably not been invented yet.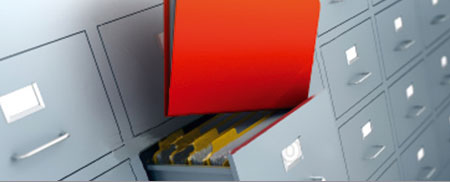 4FILE
The name says it all. When it comes to filing you immediately think of 4-FILE. Here you can find a broad range which can help you both in the office and at home to neatly file important documents. A range of products designed to be filed. Ring binders, display albums, lever arch files, storage boxes,... Collections both in cardboard and polypropylene.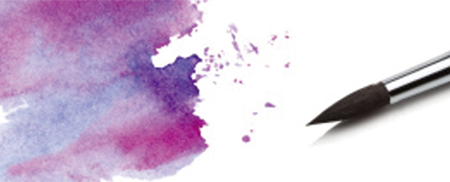 RAPHAEL
Colouring, drawing, painting, tracing, inventing... At all times and at all ages people are occupied creatively. For each creative expression RAPHAEL has the adequate paper in its product range.

RAPHAEL is the arts & crafts assortment of the Aurora range. Watercolour paper, sketching paper and origami paper, sketch pads, loose leaf papers, light, heavy, glossy, verged,...

Here you can find all paper varieties stimulating the creative mind.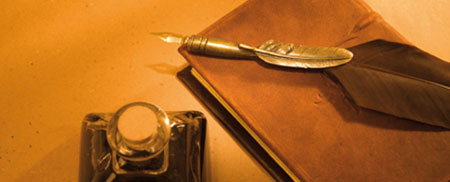 Diaries
Let us surprise you with the Aurora diary collection. In addition to the traditional diaries we have designed a few creative, contemporary covers which perfectly match your expectations.
The Fashion en Color editions for instance, where the new colour palette will immediately charm a dynamic and trendy user. And with a conveniently arranged daily planner and space for notes these diaries are very easy to use.
In addition to the bound diaries the spiral-bound editions have beautiful applications as to design and finish. Just like the stationery collection the ADOC collection receives the newest Colorlines colours.